Welcome note from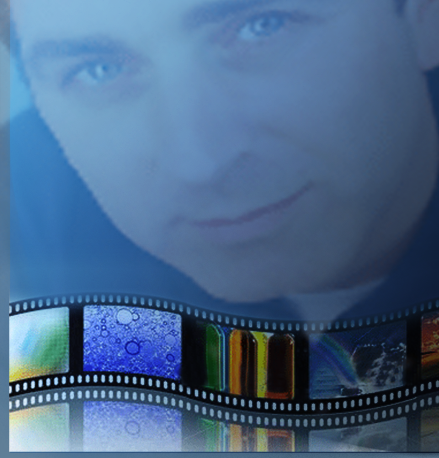 Carlo Essagian …
Thanks for visiting …
I feel privileged and grateful to be working in the field of my dreams alongside some of the finest talents and internationally recognized personalities in the entertainment industry.
In this site I hope to keep you posted on my voyages as an actor, director and producer and share some anecdotes to keep you entertained as well.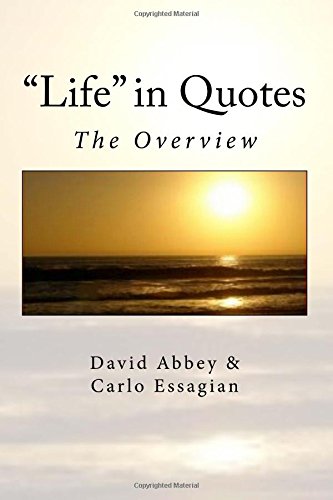 "Life" in Quotes: The Overview

Oct 16, 2017
by
David Abbey and
Carlo Essagian
Paperback
$14.95
Get it by

Wednesday, Nov 22
Over 700 English language quotations chosen to provide a wide range of thoughtful expressions which can be used when having just the right words is critical. The quotes are authored by entertainers, philosophers, educators, scientists and a host of other professionals and artists. These writers and thinkers are as old as Cicero and as current as Donald Trump.
The authors' date of birth (and death-if applicable) and a brief description of his or her work or place in society is also provided. These quotations have been organized according to subject matter: dealing first with typical life stages from birth to death and then with themes such as positive vs negative emotions; health, diet and exercise and various social features and issues. This collection (Vol. 1) is intended as a jumping off point for additional volumes in this series which will each deal with a different topic such as depression, anxiety, well-being, etc.