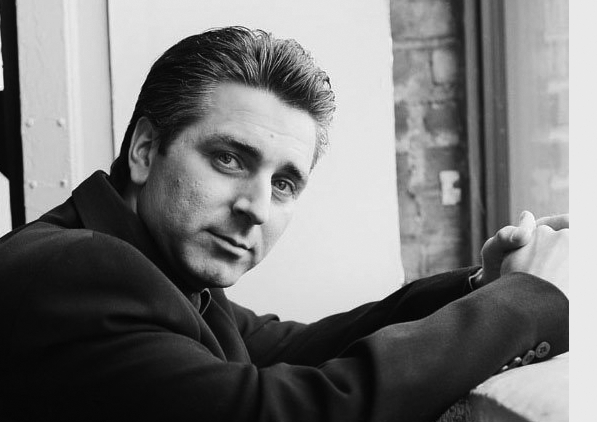 Carlo Essagian is a film and television actor with principal roles in almost every medium, including voice work in a variety of cartoon series, an audio book and more.
Essagian's bilingual comedic live performances include the Montreal Just For Laughs Comedy Festival/Festivale Juste Pour Rire and a variety of corporate presentations, both as Talent and Presenter.
Essagian also produces and directs films and is a member of ACTRA (Alliance of Canadian Television & Radio Artists), UdA (Union des Artistes), CMPA (Canadian Media Producer's Association) , and ACCT ( Academy of Canadian Cinema and Television).